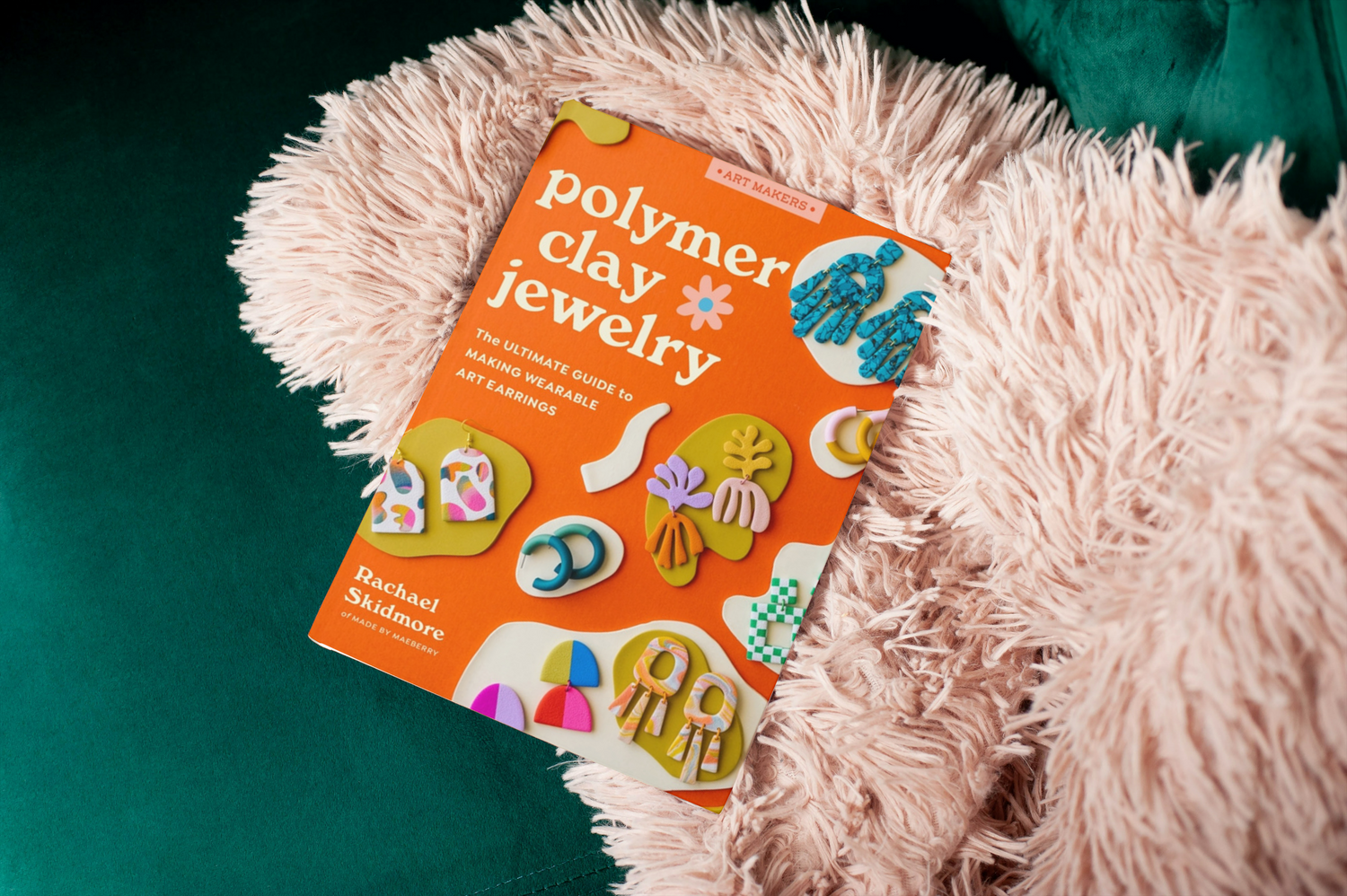 Make with Maeberry
Learn to make fun, colorful, modern, on-trend earrings from polymer clay.
Author Rachael Skidmore—owner of the popular online shop and social-media channels Made by Maeberry—takes a fresh, contemporary approach to this classic craft. Learn her tools and secrets to making dynamic earrings from start to finish in her ultimate guide, Polymer Clay Jewelry.
Order your copy via the link below.
Learn More
Be colorful, be bold
Inspired by vintage clothing, natural texture, and bold hues across the color wheel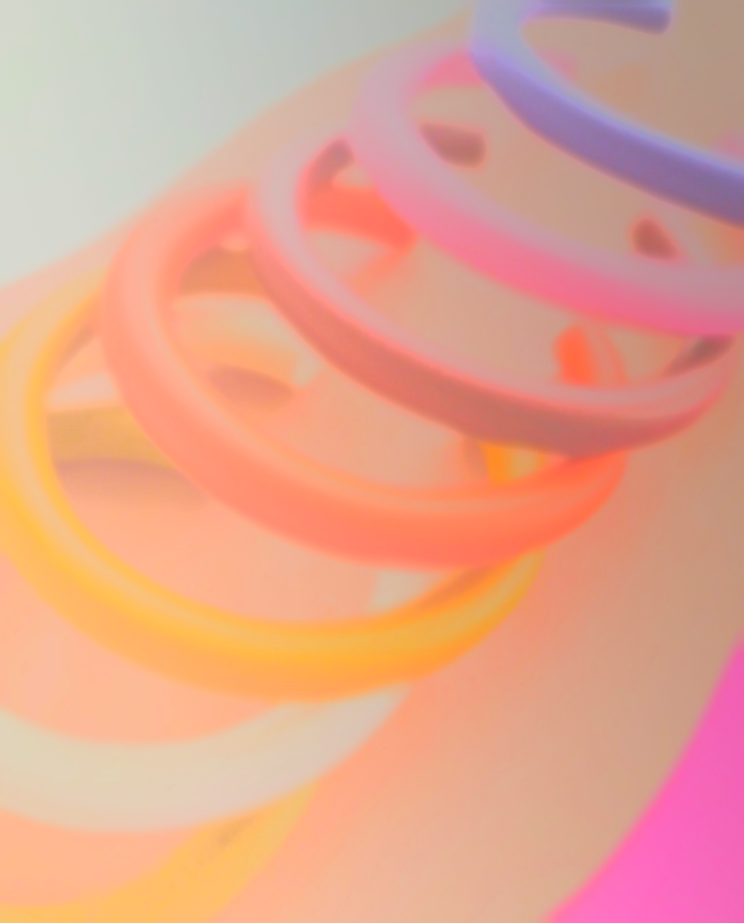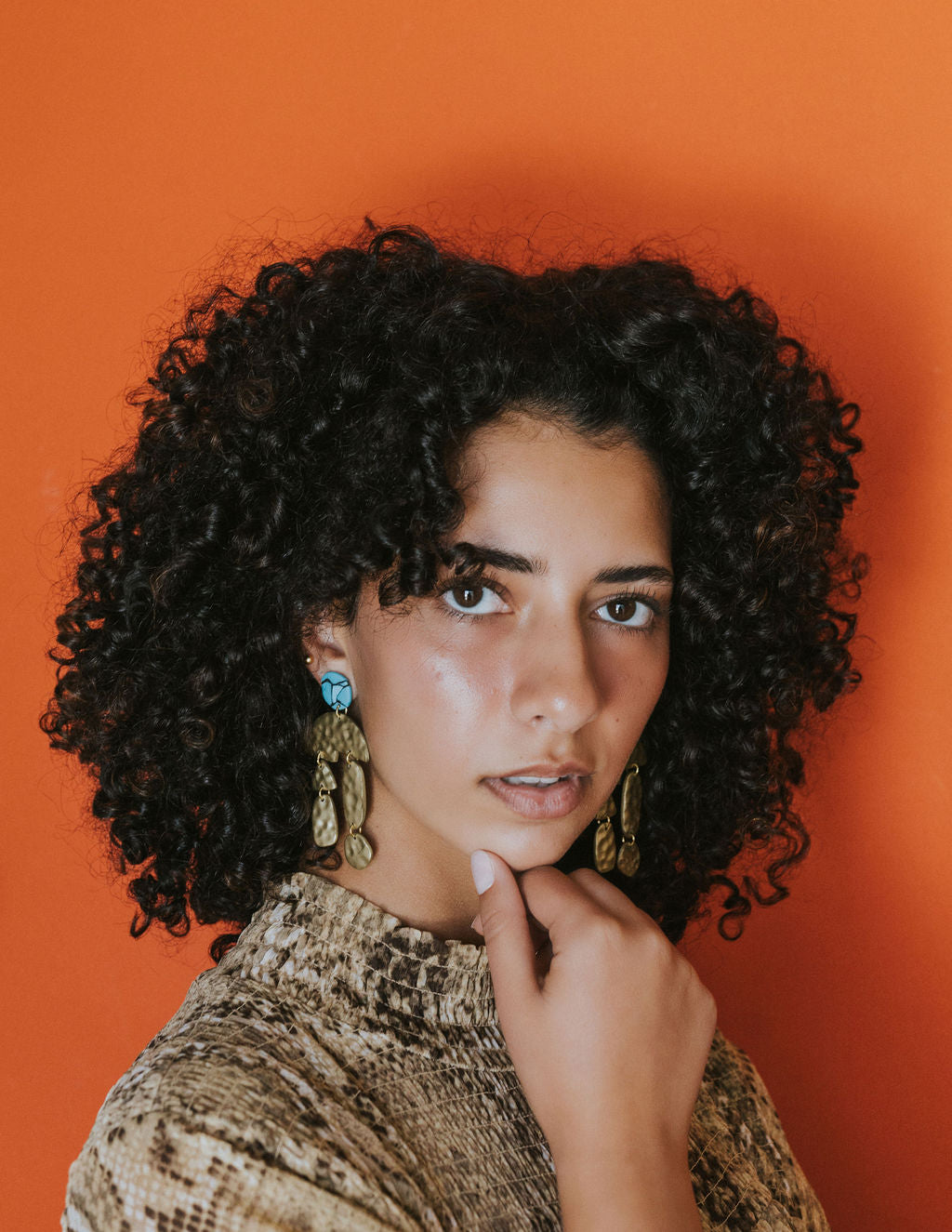 Small batch
+ always slow made in Utah
Hoops in every hue
13+ colors and patterns to choose from
Craftsmanship Guaranteed
"This pair exceeded my expectations and looks so good once worn. Amazing craftsmanship and you can tell a lot of care was taken to make this." - Neha
All-Day Wear
"I'm obsessed with these earrings! I just recently discovered them and already have 8 pairs! They're amazing quality, comfortable to wear for long periods of time and shipping is quick." - Nicole
Compliments for Days
"These hoops are AMAZEBALLS! "So well made and I get compliments every time I wear them. Also- such a big fan of the time and detail that went into the packaging!! :)" - Molly